 October 14th Homeschool Day – Full
$5.00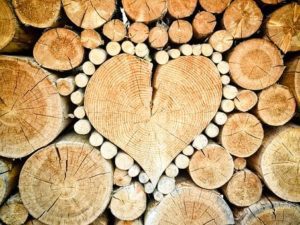 October 14th, 10:00-2:00. Bring your picnic and enjoy a day on the Oregon Trail! Homeschoolers can visit at their leisure, with fun for all ages. Hands-on pioneer activities and lots of other homeschooling families make this day worth the trip to Eagle Creek. Pre-registration required.
You can pay for your tickets when you arrive.
Description
Homeschool Days are full for this year.  Please watch for an email if you have already registered.