October 5, 2023 10:00 am - 2:00 pm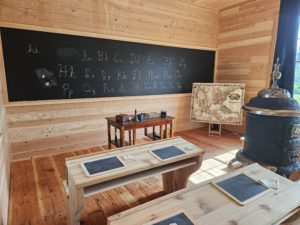 Bring your picnic to the Philip Foster Farm for a fun day of pioneer learning!
This event is full. No additional tickets will be sold. Please bring your family to the Farm on a Saturday in October, or schedule a tour for your family (tiny tour) or homeschool group (Pioneer Life Tour).